Core Complexity Assessments (CCA) is a Cambridge-based startup company headed by Dr. Michael Lamport Commons, Assistant Professor, Department of Psychiatry, Harvard Medical School.
We bring insights from 30 years of research in developmental psychology to pair candidates with jobs. Our tools are designed to help companies and managers hire smarter, retain workers, invest in employee development and human resources planning, and thereby shape the future organizational structure of the company.
The average person spends 90,000 hours at work over his/her lifetime.
Employee disengagement costs more than $500 billion per year to the US economy.





.
WE ARE PASSIONATE ABOUT CHANGING THESE STATISTICS.
Most of these problems are due to the following causes: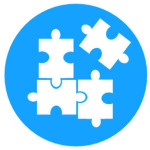 Mismatch between the position and employee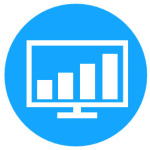 Lack of the right career growth opportunities
Core Complexity Assessments provide behavioral strategic insights about employees to solve these problems.