The Benefits
What you get.
Crucial insight into job applicants
Unattainable through interviews, resumes, or reference checks. These insights translate into hiring more satisfactory employees who will be...
Highly Engaged
Productive
Loyal
The Results?
Higher Job Retention
More Accurate Strategic Planning
Encourage Organizational Agility and Innovation
Processes for the people
We are in the business of making sure

organizations have the right people in the right places.

We help businesses

hire, train, and maintain a new workforce

We help businesses

structure their current workforce to be more efficient and effective.
Our Team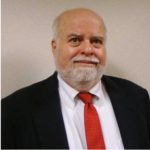 Michael is a behavioral scientist and an Assistant Professor at Harvard Medical School. The Model of Hierarchical Complexity was developed by Michael Commons and others in 1980. To date he has published over 200+ peer-reviewed articles.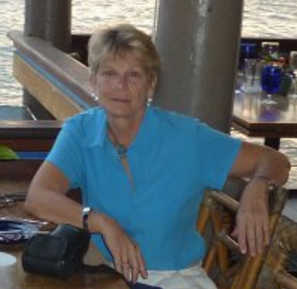 Terri Lee Robinett, PhD
President
Terri brings years of experience in corporate training, development, sales, and enablement in Fortune 100 companies such as SAP, Sun Microsystems, Thomson Software Products, and Xerox Corporation.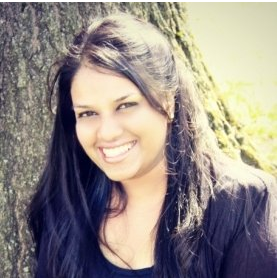 Saranya Ramakrishnan
Vice President
Saranya focuses on operations and product development. She is currently working on developing a tool that matches cofounders of startups using behavioral insights. In the past she has held research positions at Boston Children's Hospital and Massachusetts General Hospital.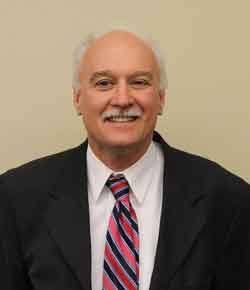 Edward Martens
Vice President, Sales
Edward brings years of marketing and sales experience to our team. He has worked to build many different businesses in both the US and Europe to their full potential.
What good is data if it does not inspire action?